Owh ini pun cerita dah lama jugak...hehe
masa tu cekodoks nak cari Laksa Sarawak..Cari pusing seluruh ipoh tak jumpa..
Laksa Shack kat Tesco Pasir Putih pun dah tutup..sob3
Pastu call sorang kawan yang duduk ipoh, dia suruh try Assam House di Medan Gopeng.
Maka kami pun pergi..hampa juga sebab tiada..huuu..
tapi sebab dah penat dan lapar, kitorang makan je kat situ..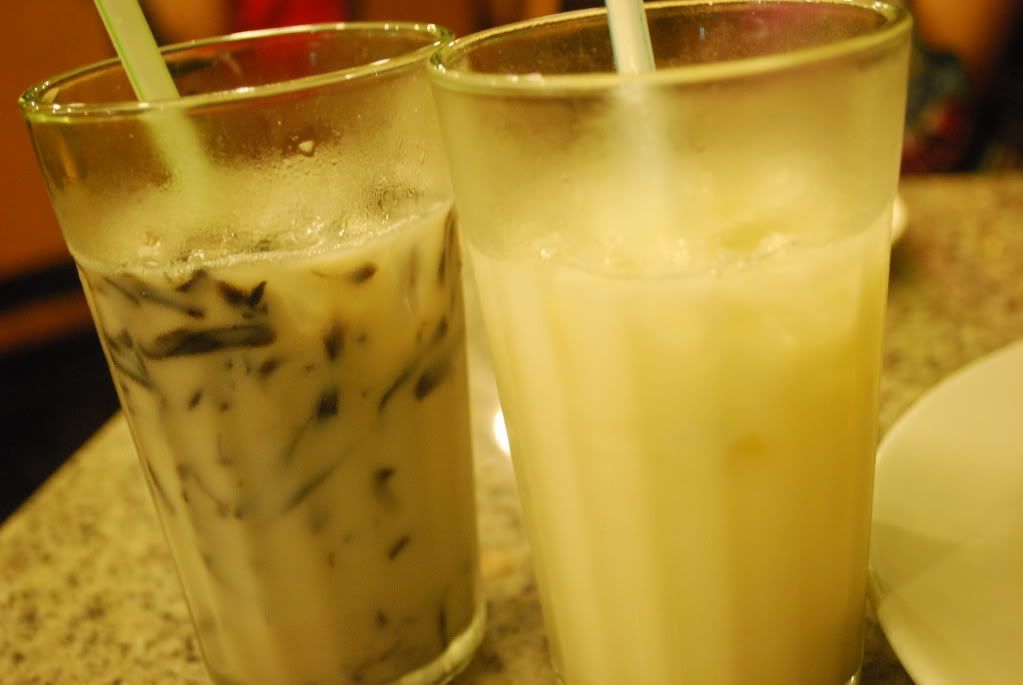 Ni air biasa je..Air soya and soya cincau..
mrs tak ambil yang cincau sebab ada kawan pesan waktu mengandung tak elok minum cincau katanya...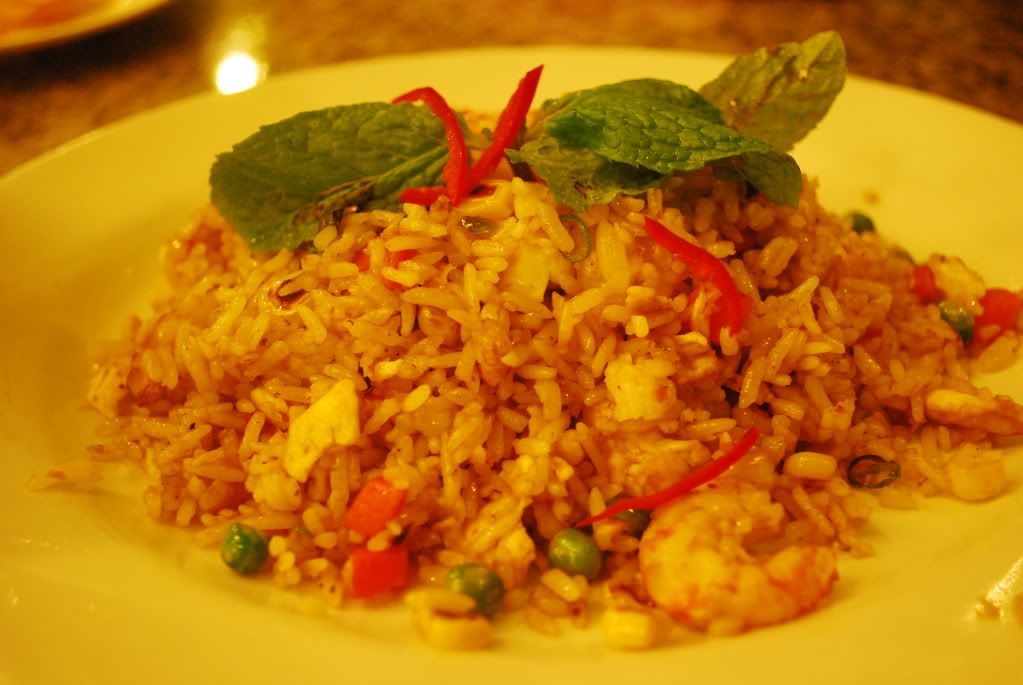 Ni yang mr cekodok order..
Nasi Goreng Thai...
Biasalah Macam kedai lain punya...tapi memang banyak seafood dia..nyum2
Mrs order sesuatu yang lebih osem dari mr cekodok...
tadaaaa~~~
Mrs order Nasi Putih dengan Mantis Prawn Masak Black Paper..
wuhuuu memang awesome lah mantis prawn dia...tau tak mantis prawn tu ape?
Taktau, sila lihat gambar haiwan di bawah..
Inilah mantis prawn...
tapi dia takdela masak siap dengan kulit keras tu...
dia ambil isi dalam dan goreng dengan tepung then masak dengan kuah black paper..
owh memang crispy and juicy...nyum nyum lagi
Price per serving dalam 5.90-7.90 camtu...tak ingat sangat dah..
till then!!~ ^_^